Seasonal Availability and Approximate Price List for 2015
All Summer We Have

Eggs: brown, organic; prices vary from sales at .99 a dozen to $5.99 per dozen.
Bread: available mostly on weekends; please call to order; $4.99 for a 2 pound loaf
Onions: small green $1.99 a dozen, large $1.50 a pound
Beets: ask for a free sample; $2.99 a pound or $99 a bushel, $59 a half bushel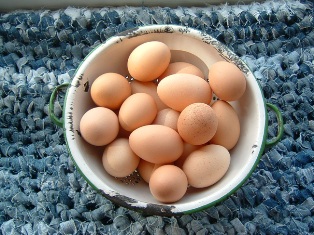 April – May
Asparagus: $5.29 a pound; this sells very quickly and can be reserved ahead of time
Leaf Lettuce: $2.99 a full bag
Radishes: $1.99 a dozen
Spinach: $4.49 a pound
Rhubarb pies and rhubarb bread: $14.99 for a 12" pie, bread in various sizes and prices; get on our calling list and we will call you when we are baking!
Rhubarb: $3.99 a pound, about 2 pounds makes a pie.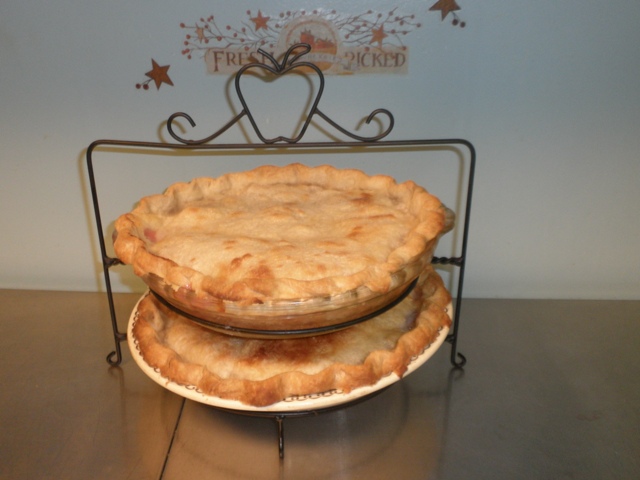 Late May/June
Strawberries: Already picked and U Pick: Prices may vary due to supply and demand.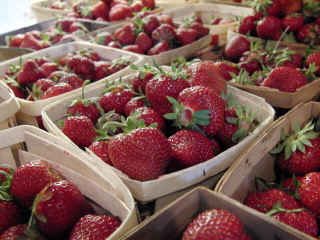 July
Raspberries, black: (July) 3 oz. for $3.99. These go FAST! Can reserve in June.
Green beans: (available July) $2.99 per lb.
New potatoes: (available from July to frost) $1.99 a pound, reds and whites
Sweet corn: (available July and August) $5.99 a dozen.
Green peppers: (available July through frost) 1.49 each.
Tomatoes: (available July through frost) $2.99 per lb. $99 a bushel.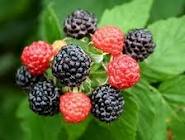 Frozen Foods
We raise two calves every year. Ground Beef: $5.99 per lb. We also make and sell frozen strawberry and black raspberry preserves.


Firewood
Gerald and our two sons, Tim and Caleb, split firewood all winter long. Our sell seasoned wood is mainly indoor burning hardwood, but we do occasionally have soft wood for outdoor pits.

We sell the wood by the basket $9.99, half a face-cord for $75 and a full face-cord (4 ft by 8 ft by 16") for $119. We deliver and stack for an additional charge of $39.99.