Seasonal Availability and Approximate Price List for 2017
All Summer We Have

Eggs: brown, organic; prices vary from sales at $.99 a dozen to $3.99 per dozen.
Honey right from our own hives! Various prices and sizes.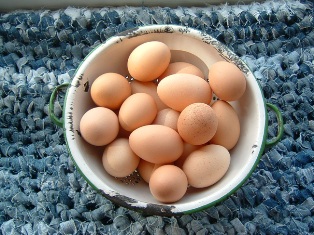 April – May
Asparagus: $5.49 a pound; this sells very quickly and can be reserved ahead of time
Rhubarb: $3.99 a pound, about 2 pounds makes a pie.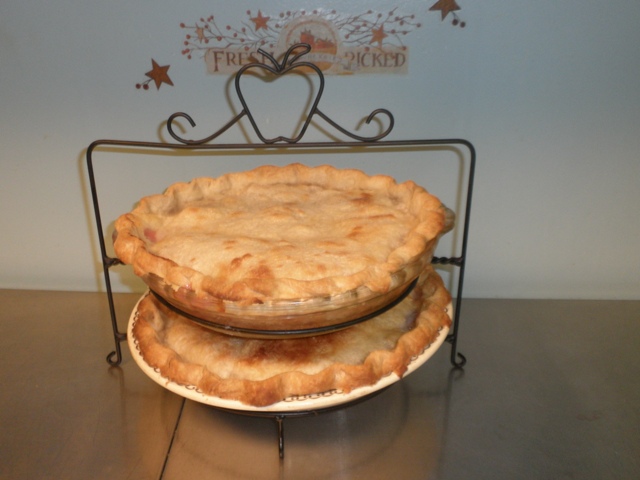 Early May/Early June
Strawberries: Already picked and U Pick: Prices may vary due to supply and demand.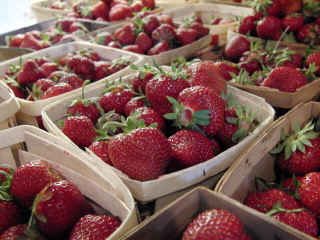 July
Raspberries, black: Prices may vary. These go FAST! Can reserve in June.
Blueberries; Prices may vary. Can reserve in June.
Blackberries; Prices may vary. Can reserve in June.
Tomatoes: (available July through frost) $2.99 per lb. $99 a bushel.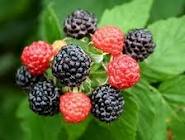 Frozen Foods
Apple Cider from our own apple trees! Various sizes and prices.
Ground Beef from our own calves! Tender and low fat! $4.99 per lb.