Crisp Lettuce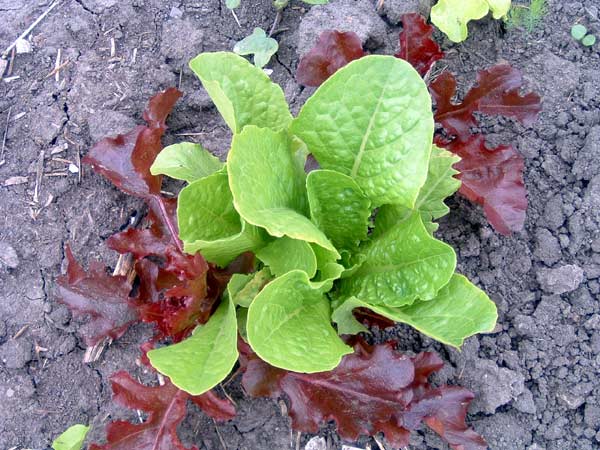 Use the 'Today We Have...' link on the navigation bar at left to check on availability and pricing.
Organic and fresh
Mixed variety and regular
Great for salads and sandwiches
An always attractive garnish
Hearty and healthy
Recipes:
San Antonio Salad

INGREDIENTS
1 pound lean ground beef
2 tablespoons chili powder
1/2 teaspoon ground cumin
salt and pepper to taste

1 head iceberg lettuce, shredded
1 (15.5 ounce) can pinto beans
2 tomatoes, cubed
1 cup shredded Cheddar cheese
1/4 cup chopped fresh cilantro
1 (12 ounce) package corn tortilla chips, broken
1 jalapeno pepper, seeded and chopped (optional)
1/2 cup chopped green onion (optional)
1 cup salsa (optional)

DIRECTIONS
In a large skillet over medium-high heat, brown the ground beef. Season with chili powder, cumin, salt and pepper. Remove from heat when beef is cooked through.
In a large salad bowl, toss together the lettuce, tomato, Cheddar cheese, cilantro and pinto beans with their juice. Mix in the ground beef and corn chips. Toss in the jalapeno, green onion, and salsa, if desired.