Popcorn Kernels
(These are for making popcorn)

All of the products we carry are Non-GMO!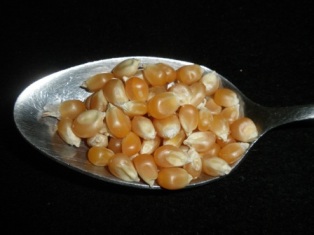 Organic Yellow Popcorn Kernels
Organic Multi-Colored Popcorn Kernels
Dear Helen, WOW, the best popcorn my wife and I have ever had and all of it pops too! We will be ordering again, what a find. Thank you for a great product, you guys rock. Best, S. and G.
Happy Snackin'!