Organic Hulled Barley

All of the products we carry are Non-GMO!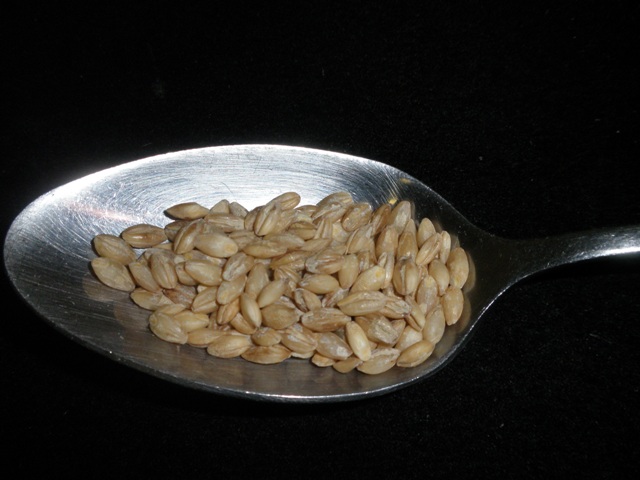 If you wish to order more than 5 lbs, select the 5 lbs size
and adjust the quantities in the check out.





*******************FREE SHIPPING!*********************






Free shipping on all size orders. The more you buy ~ the more you save!
Certified Organic and Non-GMO!
This will keep for years in an air tight container which is left in a cool, dry place.
Freezes great!
Orders are shipped within one business day
To Healthy Eatin'!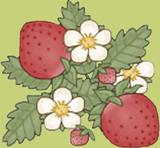 FEEDBACK FROM SATISFIED CUSTOMERS:
"This last week I ordered both pearled barley and hulled barley from you folks. I've never had hulled barley before. This evening, for a dinner with friends, I opened up your just received package and cooked the hulled barley in my rice cooker.
Multiple really positive comments from my friends. Very tasty, chewy with a great nutty flavor. Although I have a 2lb package of pearled barley to use from you all, I'll be purchasing more of your hulled barley.
Great product!"
M.R.
"I just bought your delicious oat bran! Thanks for the quick shipment!" from Marilyn in TX.
From Carissa: "I just wanted to take a minute to thank you for my order of wheat berries. I placed my order online Saturday and received my package today (Monday)! Your letter was such a wonderful personal touch. I am more than pleased with the service I received. I even wrote about it and recommended your website on my blog. Thanks so much!"
MONEY ORDERS:
We gladly accept money orders! Click on the "Contact Us" link at the top left hand side of this page and let us know what you wish to order. We will send you an e-mail response with the total amount of your order. Simply mail us the money order for the total amount. We will ship your order the same day that your money order arrives!