Regular Mouth Ball Canning Lids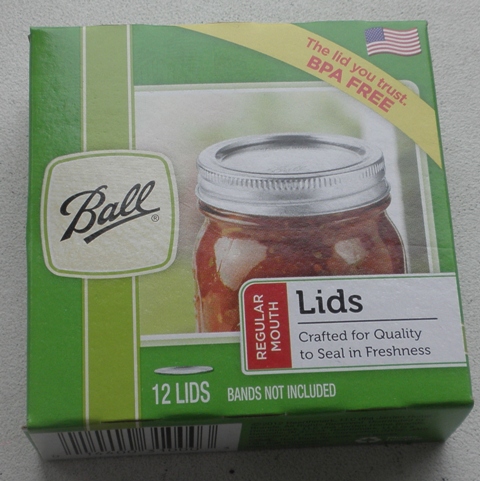 ***********************SOLD OUT********************************

************************DO NOT ORDER AS WE CANNOT FILL IT!*********************************



********FREE SHIPPING ON ALL SIZE ORDERS!********







What's In The Box?
Regular mouth BPA Free Ball canning mason jar lids
Lids only; there are no bands included
Lids are made by Ball, the recognized leader in home canning supplies
Can be used in place of Kerr, Orchard Road or Golden Harvest lids
In-stock orders are shipped within one business day
Free shipping on all size order! The more you buy ~ the more you save!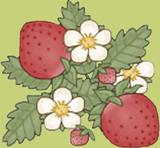 Happy Canning!
FEEDBACK FROM SATISFIED CUSTOMERS:
"I just bought your Ball canning lids. What an easy Internet purchase it was! You have the easiest and fastest check-out I have EVER used on the Internet! Thanks!" from Susan in CA.
From Carissa: "I just wanted to take a minute to thank you for my order of yeast. I placed my order online Saturday and received my package today (Monday)! The letter along with the recipe was such a wonderful personal touch. I am more than pleased with the service I received. I even wrote about it and recommended your website on my blog. Thanks so much!"
MONEY ORDERS:
We gladly accept money orders! Click on the "Contact Us" link at the top left hand side of this page and let us know what you wish to order. We will send you an e-mail response with the total amount of your order. Simply mail us the money order for the total amount. We will ship your order the same day that your money order arrives!