Organic Whole Oats (Groats)

Oats are considered by the FDA to be a naturally gluten free product.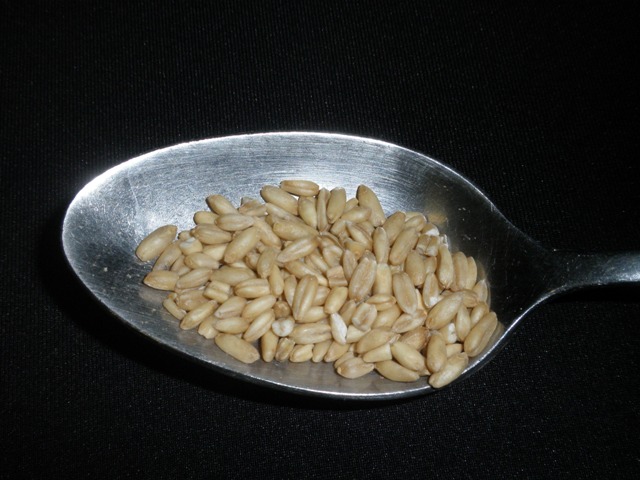 If you wish to order more than 5 lbs, simply add the 5 lbs to your cart,
and adjust the quantity in the check out.

Choose your size from the drop down menu below.

*******************FREE SHIPPING!*********************








Store this grain in a dry, cool place for long term storage
You can freeze this item as well
Shipped bulk from MLF.
Orders are shipped within one business day


A Review by Pandra

I have always liked oatmeal but found it pretty bland. The pre-packaged servings of Quaker's Oats were better but way too much sugar. I tried steel-cut oats and those were better, but then I came across Mulberry Lane Farm and the whole oat groats and I have found my favorite breakfast forever! The difference between Mulberry oat groats and regular rolled oats is like the difference between a not-very-fresh box of raisins and plump grapes picked right off the vine.

They're so good! And so easy to fix. I don't try cooking them, that would take forever. I take a quarter cup of the groats, a pinch of salt, and a half cup of unsweetened almond milk. You can use cow milk but the almond milk absorbs better and the groats taste better, creamy and chewy at the same time. I mix that up and let it sit for two days. I just make a new bowl every night and put it under the bowl already in the fridge. In the morning, the two-day-old groats are ready for eating. I put in fresh blueberries and raw chopped walnuts. Yummy! They really fill me up and I literally don't feel hungry until early in the afternoon. They don't weigh me down, either. That heavy feeling you get with things like bacon and eggs and biscuits does not happen with these groats. I just feel good. Please don't ever stop selling them!

Enjoy!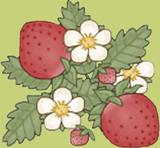 FEEDBACK FROM SATISFIED CUSTOMERS:
"I just bought your delicious oat bran! Thanks for your quick shipment!" from Marilyn in TX.
From Carissa: "I just wanted to take a minute to thank you for my order of yeast. I placed my order online Saturday and received my package today (Monday)! Your letter was such a wonderful personal touch. I am more than pleased with the service I received. I even wrote about it and recommended your website on my blog. Thanks so much!"
MONEY ORDERS:
We gladly accept money orders! Click on the "Contact Us" link at the top left hand side of this page and let us know what you wish to order. We will send you an e-mail response with the total amount of your order. Simply mail us the money order for the total amount. We will ship your order the same day that your money order arrives!