All Natural On the Cob Popcorn!

All of the products we carry are Non-GMO!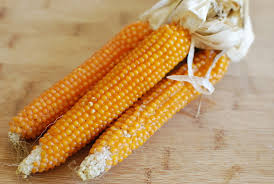 Three cobs per order!

*******************FREE SHIPPING!*********************


Three cobs per order. Grown right here on Mulberry Lane Farm by our family!
Free shipping on all size orders. The more you buy ~ the more you save!
All natural and Non-GMO!
Decorate your home for the fall holidays, and then eat the popcorn on Thanksgiving Day!
You can even make corn husks dolls with the husks!
A great family experience. Enjoy seeing the cobs as they come right from the field.
Remove the seeds from the cob and process as per usual popcorn.
Order one for each family member this coming holiday season!
Orders are shipped within one business day
Happy Snackin'!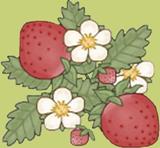 FEEDBACK FROM SATISFIED CUSTOMERS:
"I just bought your delicious oat bran! Thanks for the quick shipment!" from Marilyn in TX.
From Carissa: "I just wanted to take a minute to thank you for my order of wheat berries. I placed my order online Saturday and received my package today (Monday)! Your letter was such a wonderful personal touch. I am more than pleased with the service I received. I even wrote about it and recommended your website on my blog. Thanks so much!"
MONEY ORDERS:
We gladly accept money orders! Click on the "Contact Us" link at the top left hand side of this page and let us know what you wish to order. We will send you an e-mail response with the total amount of your order. Simply mail us the money order for the total amount. We will ship your order the same day that your money order arrives!