Helen's Mulberry Lane Farm Journal
May 22, 2009
Things are gearing up for strawberry season here on Mulberry Lane Farm. The crop is looking fantastic this year. Have you reserved your berries yet?
The berries as of May 22!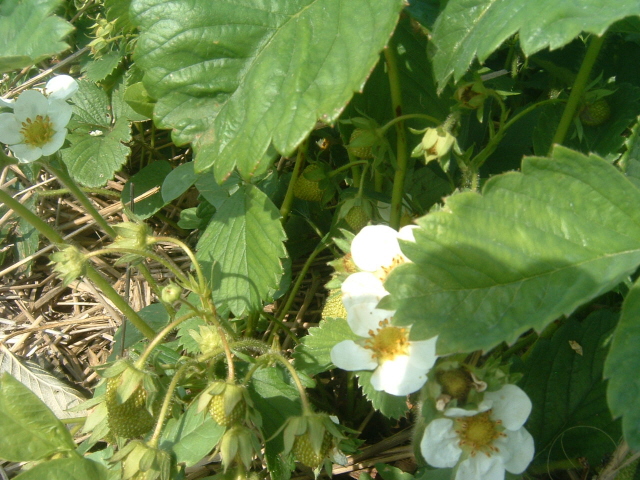 We transplanted the rest of the tomato plants from the greenhouse to the garden this week.



I can taste those juicy tomatoes already!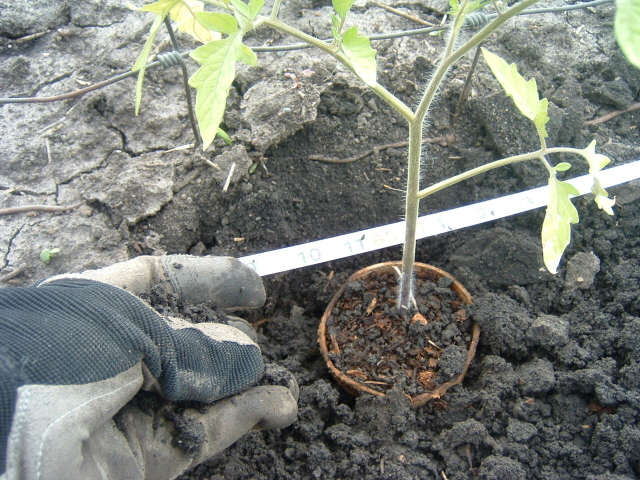 This past week marked Matthew's graduation from high school. We had a party for him on Sunday. Over 60 people turned out to congratulate him. What a grand time we had meeting to many of his wonderful friends. Most of them are over 55 and have impacted Matthew's life in so many ways.





A very proud mom and dad with their son Matthew!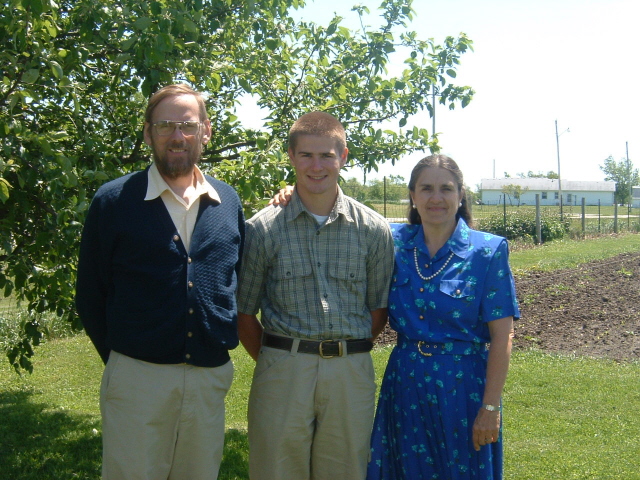 Matthew has brought Gerald and I great joy as he seeks to serve God with his whole heart. But it is so hard to let them go. Each one gets more difficult to let go. But we are confident in this; we have given our best to our children and they in turn must give their best to God.
"My son, if your heart is wise, my heart will rejoice--indeed, I myself; Yes, my inmost being will rejoice when your lips speak right things. The father of the righteous will greatly rejoice, and he who begets a wise child will delight in him. Let your father and your mother be glad, and let her who bore you rejoice. My son, give me your heart, and let your eyes observe my ways." Proverbs 23: 24-26.






Matthew with his siblings still living at home.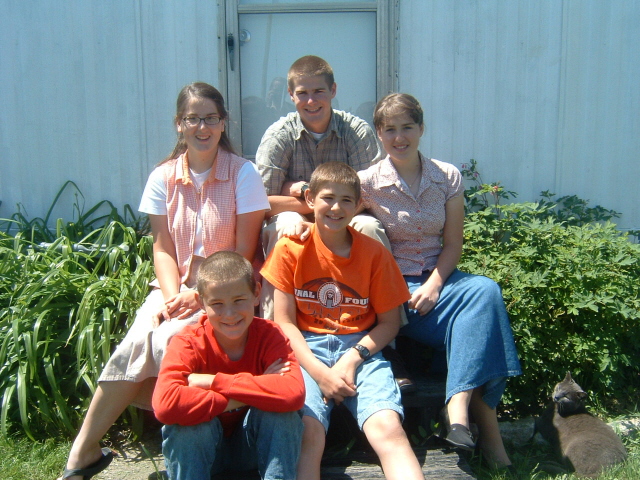 One of Matthew's friends and lawn customers, Rose.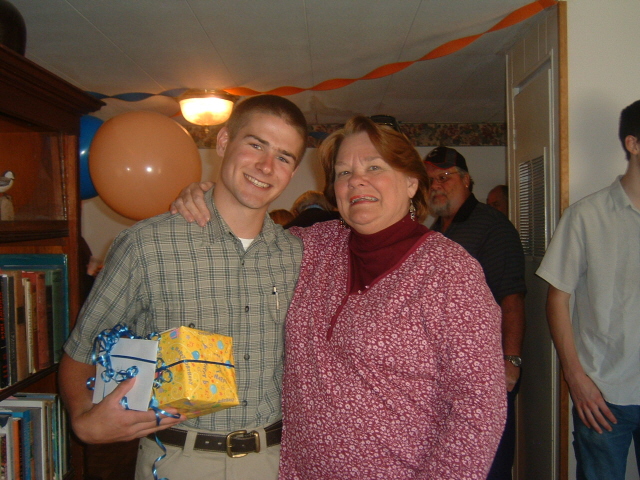 Matthew's neice, Cailyn giving Matthew a congratulatory hug!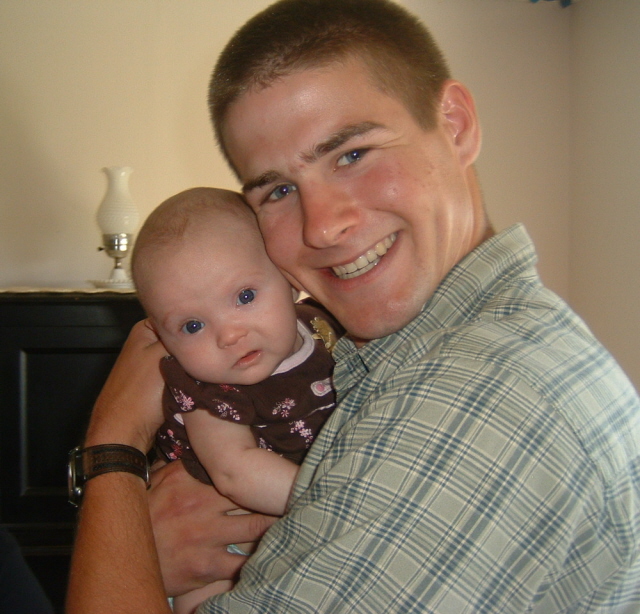 Matthew's friend and mentor Roger with his wife Diane.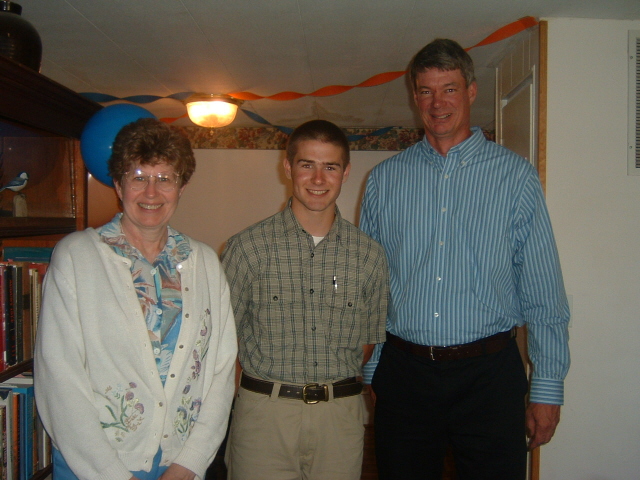 Kelsey loves her Grandpa! She is a delightful granddaughter
and what joy she gives us!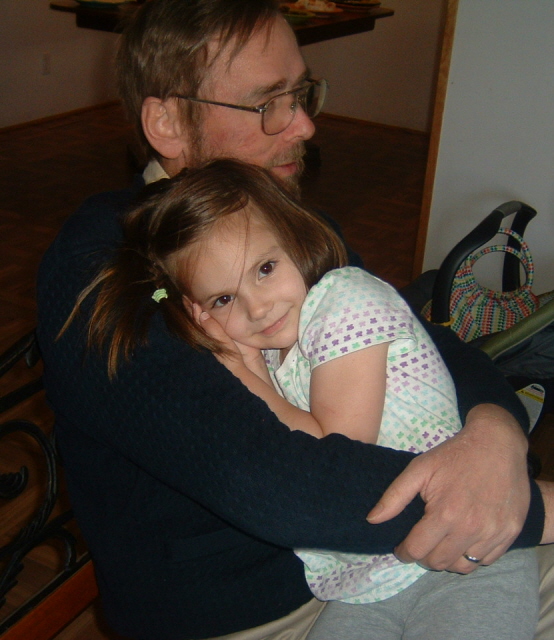 We put my son David and my daughter Laura's babies together for a "twin" shot! Too cute!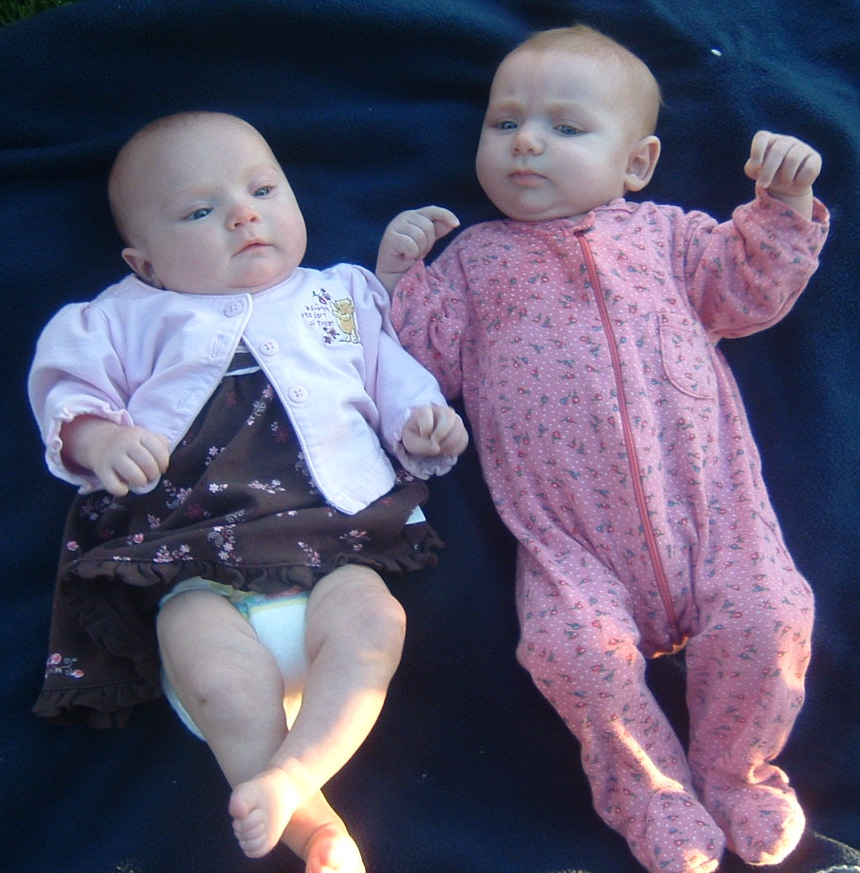 My son David and his wife Kathryn were not able to come to see me for Mother's Day, but they did come to Matthew's graduation party. David presented me with a beautiful gold amethyst bracelet for Mother's Day. I will cherish this but more so his love and devotion to me!
I will wear this token of love with pride and great joy!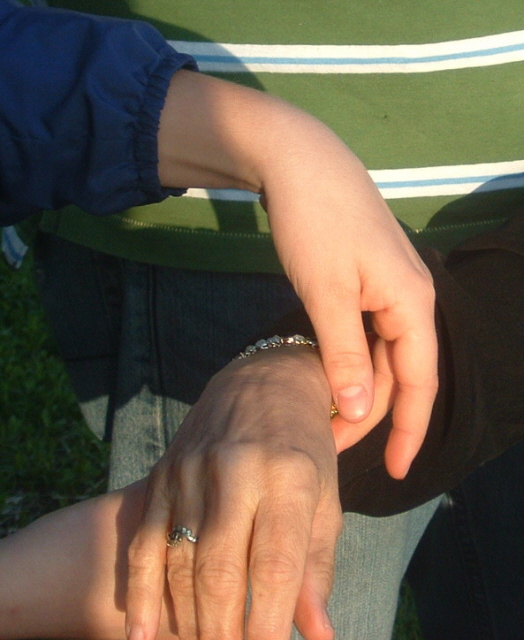 David adores his new little daughter, Cailyn.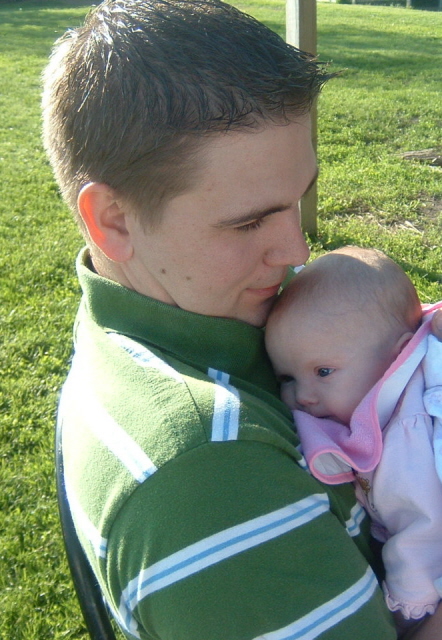 A cheery sight on a sunny spring morning!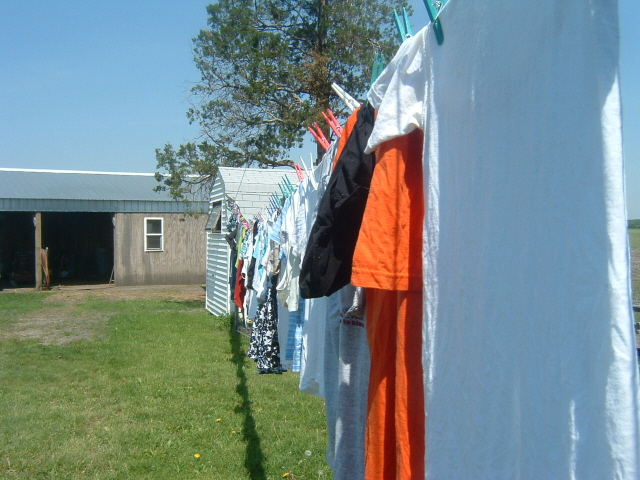 Come back soon!