Helen's Mulberry Lane Farm Journal
May 02, 2017.

My daughter Rebekah and me picking strawberries this week.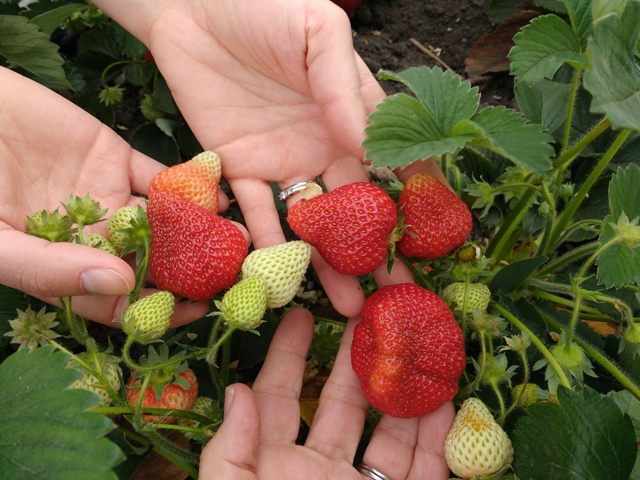 Just one side of one plant! A great harvest coming on!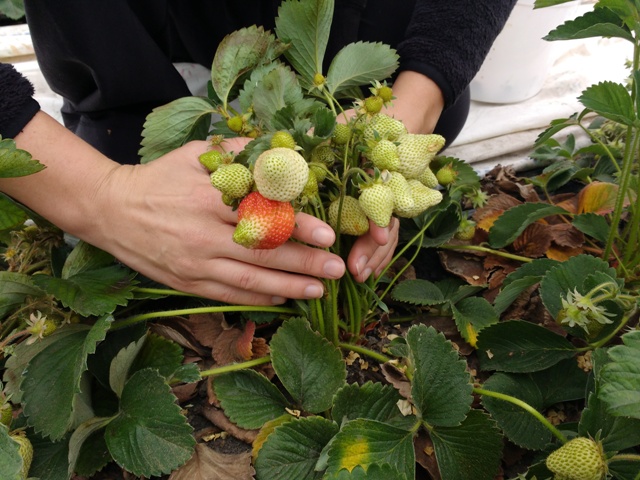 Hanging Out Laundry

Clothespins and baskets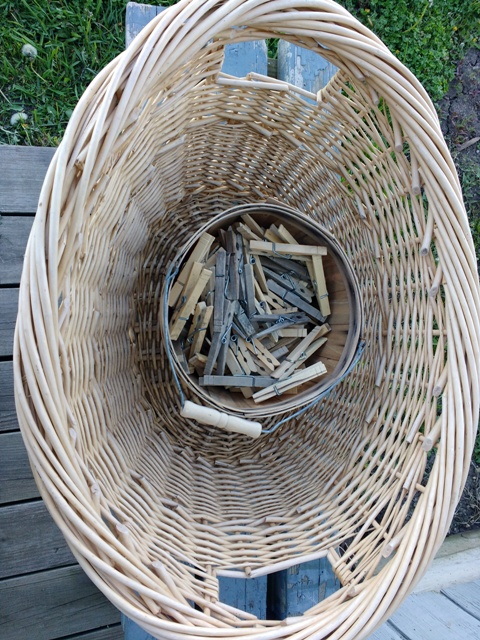 Strong laundry lines and pulleys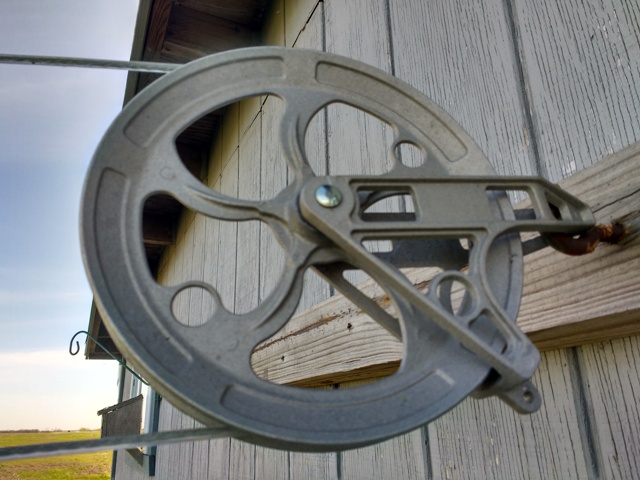 Clothesline spacer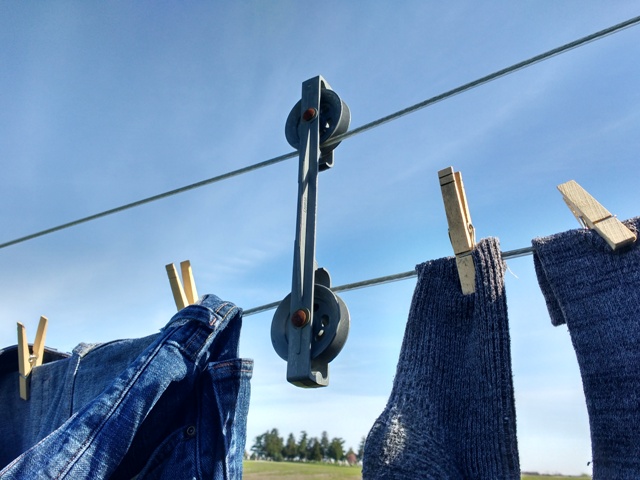 Soleil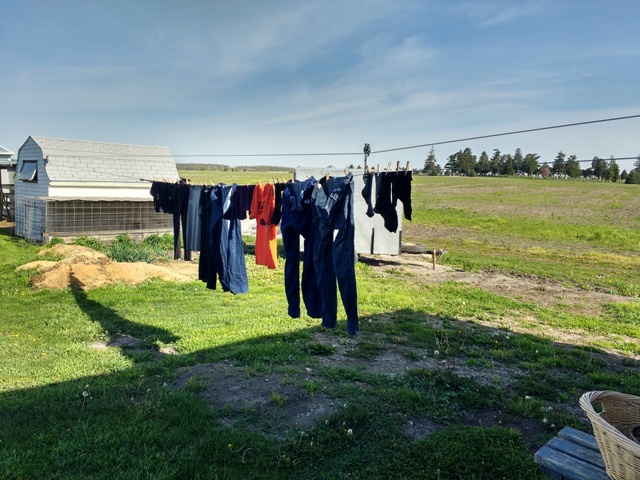 Blessings,
Helen





My grandson helping me plant some beets on Easter Sunday.