Helen's Mulberry Lane Farm Journal
February 06, 2021
How To Make Healthy Peanut Butter
Making peanut butter is so easy! All you need is chopped peanuts, a food processor or blender, a container to put the peanut butter in, and a spoon to eat it with! It is thicker than store bought peanut butter because I don't add any oil to it. I store the finished product in the fridge.
Add 2 cups of chopped peanuts to a blender. Helen's Chopped Peanuts. I tried once to put in more than 2 cups in the blender but it is too much for the machine.
Blend on low until smooth. This takes some time.
Let us believe that God is in all our simple deeds,
and learn to find Him there. A. W. Tozer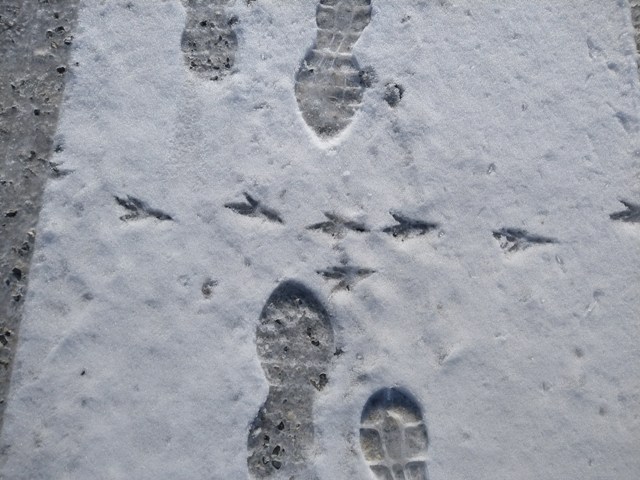 Blessings,
Helen