Helen's Mulberry Lane Farm Journal
Cousins' Tea Party, May 1st, 2021
Fiestaware plates and Fiestaware "look-a-like" play tea set.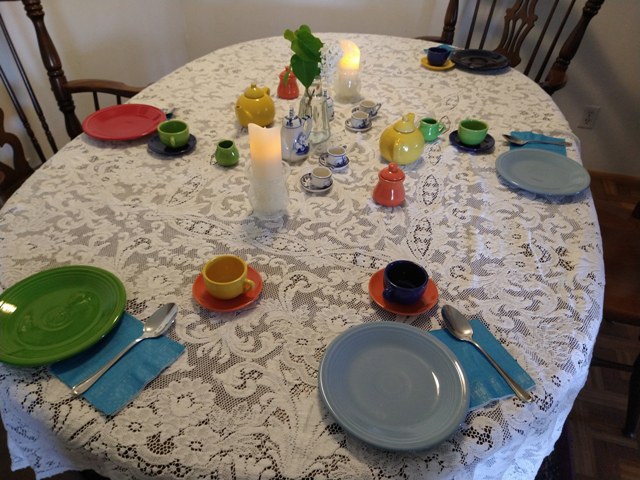 Now that I have four granddaughters living close by, what is more fun than a cousins' tea party and playing dress up for real? I sent out the invitations and told the girls to wear their "Sunday Best" and to bring a snack to share.
They arrived in such refinery!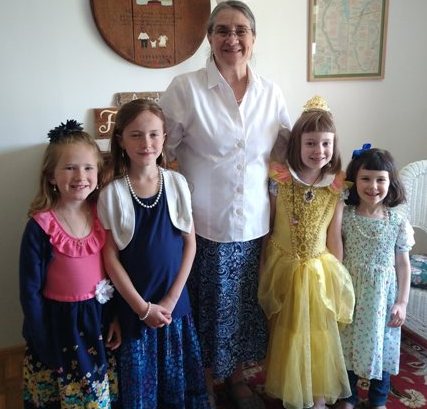 I let them wear some of my clip-on earrings, and they were delighted!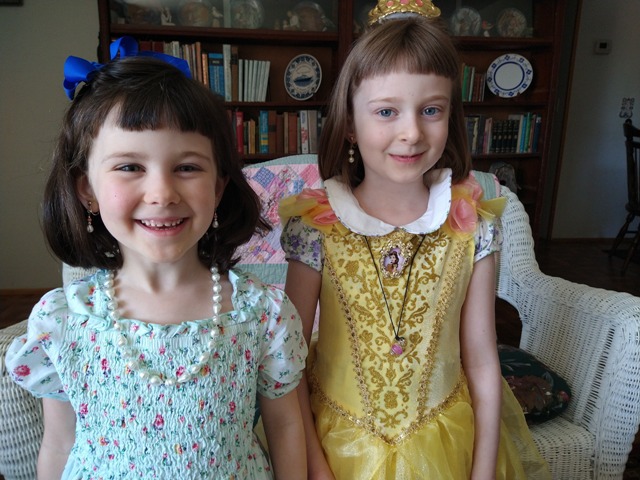 I bought this coloring book for an activity.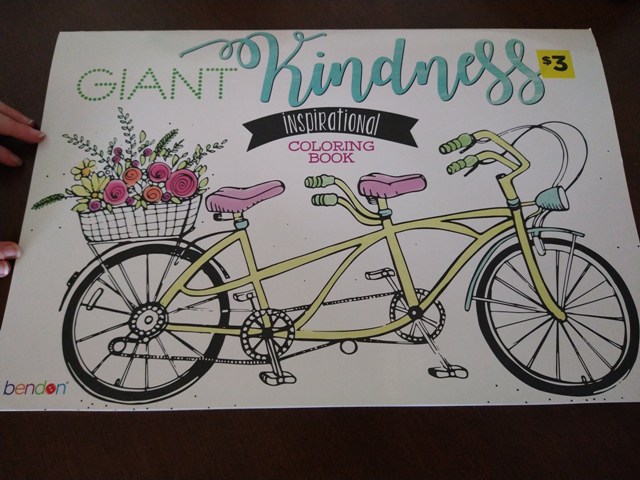 They chose the page they wanted to color and
gave it to their Mom's for Mother's Day.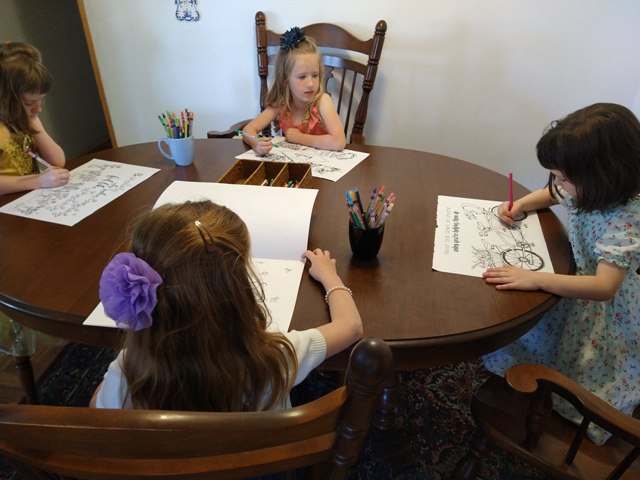 Just when you think you know what love is,
along come grandchildren.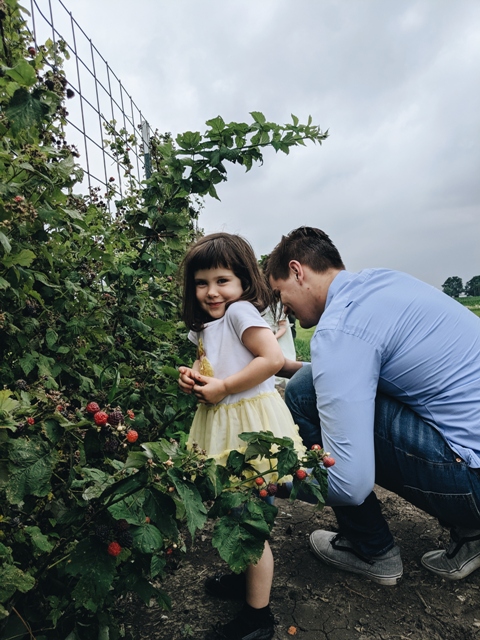 Blessings,
Helen

P.S. Super exciting hot-off-the-press news! Our daughter Rachel, her husband Joey and their three girls will be moving to the area by the end of the year, God willing! More tea party guests on the way. Can you just imagine my joy?!